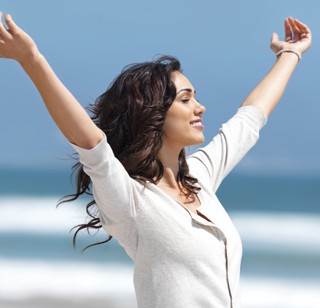 Imagine life on your terms…
A life complete with more time for family, friends and fun — a life with flexibility and reward.
Whether you're looking for a little extra money to spend on your family or yourself, or you would like a chance to build a flexible career we can help you make it happen.
Improve your health and develop wealth… on your terms!
As a member of our team you will learn and understand how people live happier, healthier, longer lives in the world's Longevity Hot Spots. By sharing your knowledge with family and friends you can earn extra income and be prepared financially to live A Longer Healthy Life. Join us TODAY!
Diane Haworth & Michael Varbaek, Longevity Researchers
(619) 743-4263 | Email Us | www.ALongerHealthyLife.com